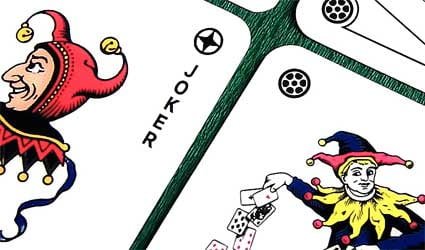 So begins April. Where I live there is an annual ritual of moving things around the neighborhood. For instance tables and chairs could be set out in the road complete with lamps and carpets. This morning there were wheel barrows stacked on top of one another complete with a full load of horse manure dumped at the end. Anything that is a surprise works.
I was listening to the radio this morning and they were listing off some of the better April Fools pranks over the course of history. They mentioned one I remember from my time in high school—the story of Sidd Finch. He reportedly could throw a fastball @ 168 mph with pinpoint accuracy. The previous fastest pitch was 103 mph. Needless to say this cause excitement for NY Mets fans and skepticism from others.
I did a search for April Fools pranks and came across a list of 100 top Hoaxes of all time. There are some great pranks on that list.
My favorite from the list, if only because of its connection to design, is the story of San Seriffe. Absolute genius.