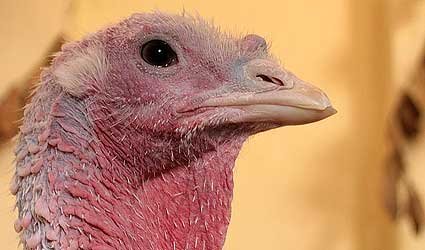 This Thanksgiving our family is near Lake Tahoe at a ski resort called Sugarbowl. The only catch is there is not enough snow for skiing. However, we are still finding things to be thankful for like the company of family and friends, playing games, and a little time in the hot tub. Thanksgiving tends to remind people to take stock of all they have. I tend to do that throughout the year and this day does make it just a touch more special.
Have taken some time for a quick post. Something special this year is that we are NOT having a turkey for dinner. We are having ham. So we spared the turkey but not the swine. Hey, a family has to eat.
While I am thinking of holidays. Here is my companies holiday greeting this year complete with a free gift of desktop downloads.
OK, back to the vacation from home and holiday time with family.