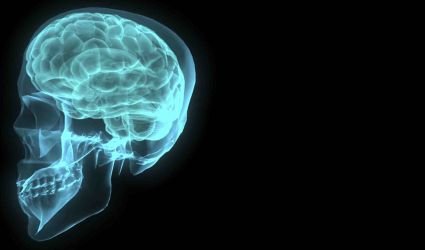 This past weekend I had the fortunate experience of travelling to the San Francisco Bay Area. I was helping my wife drive her Equestrian team to a horse show at Stanford University. We left Ojai on a Friday afternoon and returned late Sunday night. So overall we had 12 hours of driving in 3 days time.
We brought our kids with us and since my wife was busy coaching her team, I was the 'decider.' I got to decide what the 3 boys and I did on our weekend. I smartly consulted with friends who we were able to spend some time with during our visit. We asked them if they knew of any kid activites in the area since we don't really know the lay-of-the-land. From what offerings were available I decided to take the kids to the Children's Discovery Museum of San Jose and to The Tech and what a Saturday it was-busy, busy, busy.
The one thing I noticed while in the bay area was being around brainpower. It's no secret that there is an abundance of brainpower in that part of the country. It is arguably the tech "mecca" of the world. It could be the largest concentration of technology companies on the planet. I haven't done the research and would be curious if anyone knows the hard fact and could point me to it. The fact that I am tucked away in the end of a wonderfully beautiful valley far from the trappings of the concrete jungle does contribute to my isolation from like minded people. It was interesting being around so many technologists. I couldn't tell you if one person or another worked in the technology industry, but I am a betting man. I bet that I could have shot a spitball into the crowd and hit someone who does work in the industry.
It was like living a scene out of Star Wars. I was in the strong presence of The Force. I could sense it. I could feel it and knowing that was cool.
ps. I know now that I am truly a nerd.