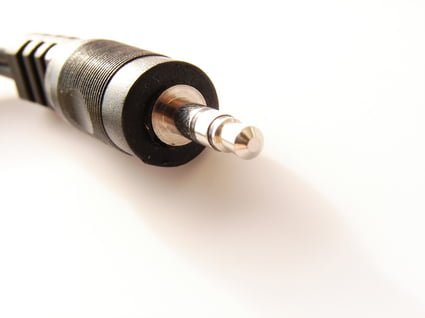 I have a new headset (thanks Kristin!).  And I finally took some time to recite the hours of text into NaturallySpeaking.  So that I can sit with my headset, and now type out what I'm saying is I'm doing right now.  The beauty of this is that there are small typos and errors in the text.  This is not to to my mispronunciation, but rather to the misinterpretation via the software.
So, I have not posted to the blog in a while.  I've been a bit busy as of late.  I am starting a new enterprise with a like-minded businessman, and that has kept me pretty busy.  I also have continuing work with my web communications firm.  And most importantly, my family is the busiest thing in my life.   Life is very busy right now, plenty of work and projects and family activities.  I really would have it no other way.  And in light of the current economic climate in the United States and the world at large I am a lucky guy.
So it's kind of cool now, to be able to sit here and speak and have the words show up on the screen so that I don't have to type.  As is said, the hand is quicker than the eye, but the hand is not quicker than your mouth. who knows.  I've actually might be able to post more frequently as, and on more topics.  Now that I have the ability just to talk and have word show up on the screen.  I do have to work on the accuracy of some of the words 'has' and 'is' sometimes swapped out for each other. 
So I will be posting shortly about official announcement regarding the new business venture that looks quite promising. We are not reinventing the wheel, rather we are using current best practices and best technologies in a way that makes them affordable to people that want to tap in to their power. 2009 looks to be a busy working here, but the fruits of all labor should pan out in the years to come.
That's enough rambling for now.  Time to turn the headset off and get back to work.