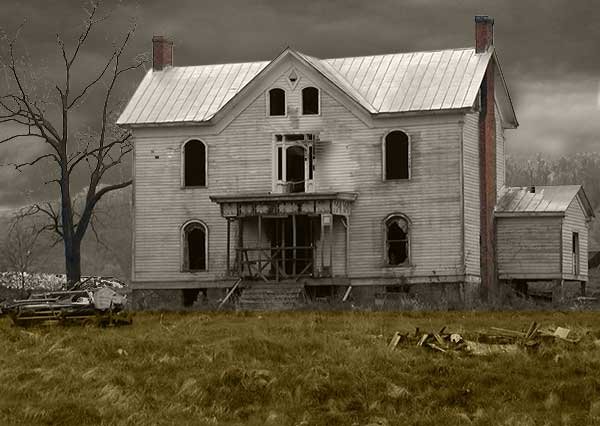 The last time significant change took place on this website was over 3 years ago in 2009. Change is LONG overdue. The best way for me to change this website is incrementally, and to do it openly on the site and document the process. I see this as a way to motivate myself, make it a priority, and get it done—plus I get to share what I do along the way. I'm willing to share what I do, how I do it and if I fail to explain something, just ask.
So, I've redesigned this website many times; on a development server, in Photoshop, in Illustrator, or on paper, or in my head. None of those redesigns ever saw the light of day. I would work on them for long stretches as time permitted between client projects and I never made my own website a priority. I have many folders on the hard drive that are littered with started attempts to redesign my own ID and the website—inspiration would strike and off I went. Then I would get busy with a good deal of work and my own website and projects get put on the back burner.
Whenever I would happen upon my own home page, it resembled something like the image at the top of this post—a place looking long abandoned and rarely visited (even though there are some popular posts on here). I've decided its time to change, and know that the website is going to iterate rapidly over the next few weeks and then slow as I dial things in.
Last night I made some significant changes which are meant to inspire me (aka motivate me) to take the next steps in the process. I disabled the Thesis theme I had been running since 2009 and enabled WordPress' Twenty Twelve theme. To me it's like going from the place in the image above to something more akin to a prefab home. For now that is fine, I just needed to take the first step—more to come.