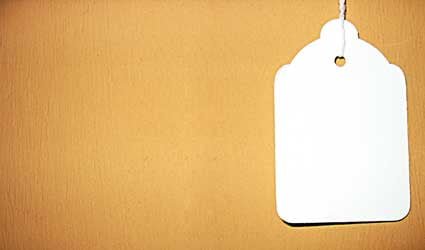 I was speaking to a friend the other day and for some reason or another websites became part of the conversation. I was asked,
"What about your website? Where is it so I can go look and see?"
And I have to admit to them that it is in a horrible state of affairs—it has been over 9 months since I had written anything at all on the site. I told them that I've fortunately been too busy to do anything about my own website and they said,
"Ah like the cobbler's children that have no shoes!"
And I said, "Precisely" and thought to myself how piss-poor an excuse that is.
In that moment I didn't fully grok what just went down. A day later I get an email referral, they ask me to have a look at my work online, and the conversation above all came back to me.
Really? Had I forgotten about my own website all this time? Was I really too busy to update it, keep things fresh and relevant? No, I would look at it from time to time. I've had many things I've wanted to share and I've hatched multiple "ideas" to update it. I've thought about what I want it to be, and so on. However, all this thinking never produced any type of plan, or set of steps to get things going. I've never made it a priority really. In fact what is super embarrassing is the post previous to this that is 9 months old that talks about how the website overhaul is underway—well now it is.
I'm going to make this happen. An hour a day (or more if possible) until website is up to date. There, I said it or rather typed it out in black and white (not just a thought in the head). It has been far too long, and an update does need to happen to this website. Blog posts about changes may follow.
For now, I did find this question posted on Quora and thought I would share.